Apologies for the confusion with last week's home learning.  As I think this is a really exciting activity, I thought I'd reset it!
This week, you need to select your favourite or most interesting fairy tale and retell it.  How you retell it is up to you: a simple retelling, a retelling in a different setting or time, a written story, a poem, a comic strip…be as creative as possible.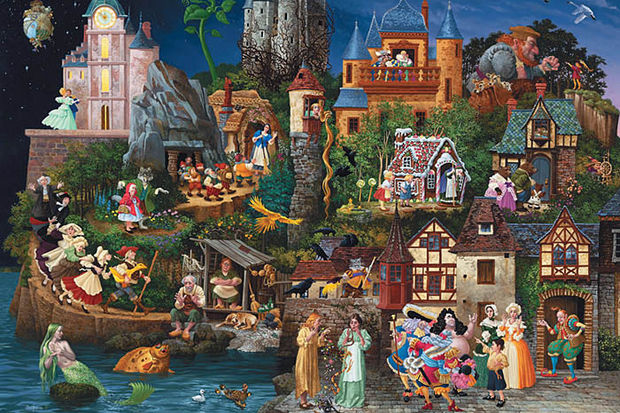 I look forward to compiling all our retellings into a class book to share with future Year 4s.